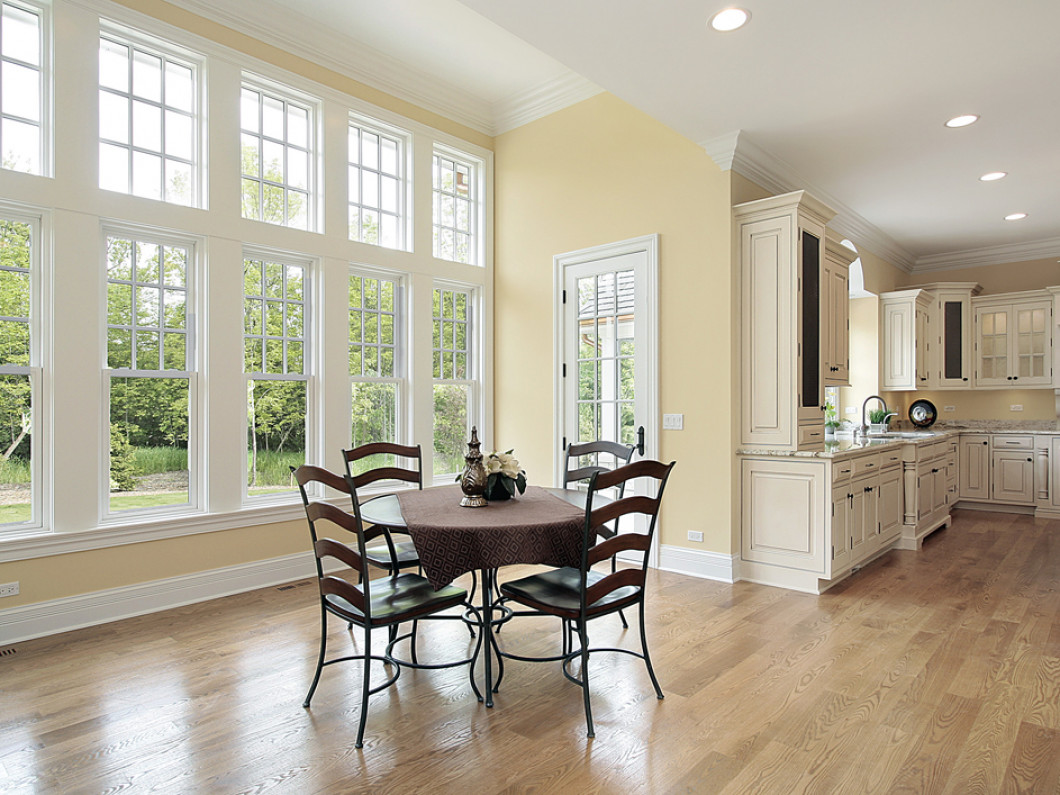 Uncover the True Beauty of Your Home
Let us do your window cleaning services in Mogadore, Hudson, Tallmadge and the surrounding Akron, OH area
Does your home feel dark during the daytime? When you look at the exterior of your home, does it seem dull and lifeless? It could be your windows. Clear Solutions Window Cleaning Systems can make your property shine again with our window cleaning services in Mogadore & Hudson, Ohio and the surrounding Akron, OH area.

Let more light into your home and brighten up your curb appeal. You'll be amazed at the difference professionally cleaned windows can make.

Contact us today and ask about our 10% discount for first-time customers.